Cantor Joanna P. Lind
---
Independent
Multi-Denominational
Traditional Melodies
Modern Ceremonies
Life Cycle Events
Services
Weddings
Baby Namings
B'nai Mitzvot
Funerals
Religious Services
Concerts & Special Events
Location
Chicagoland
Willing to Travel
Contact Info:
Links:
Bio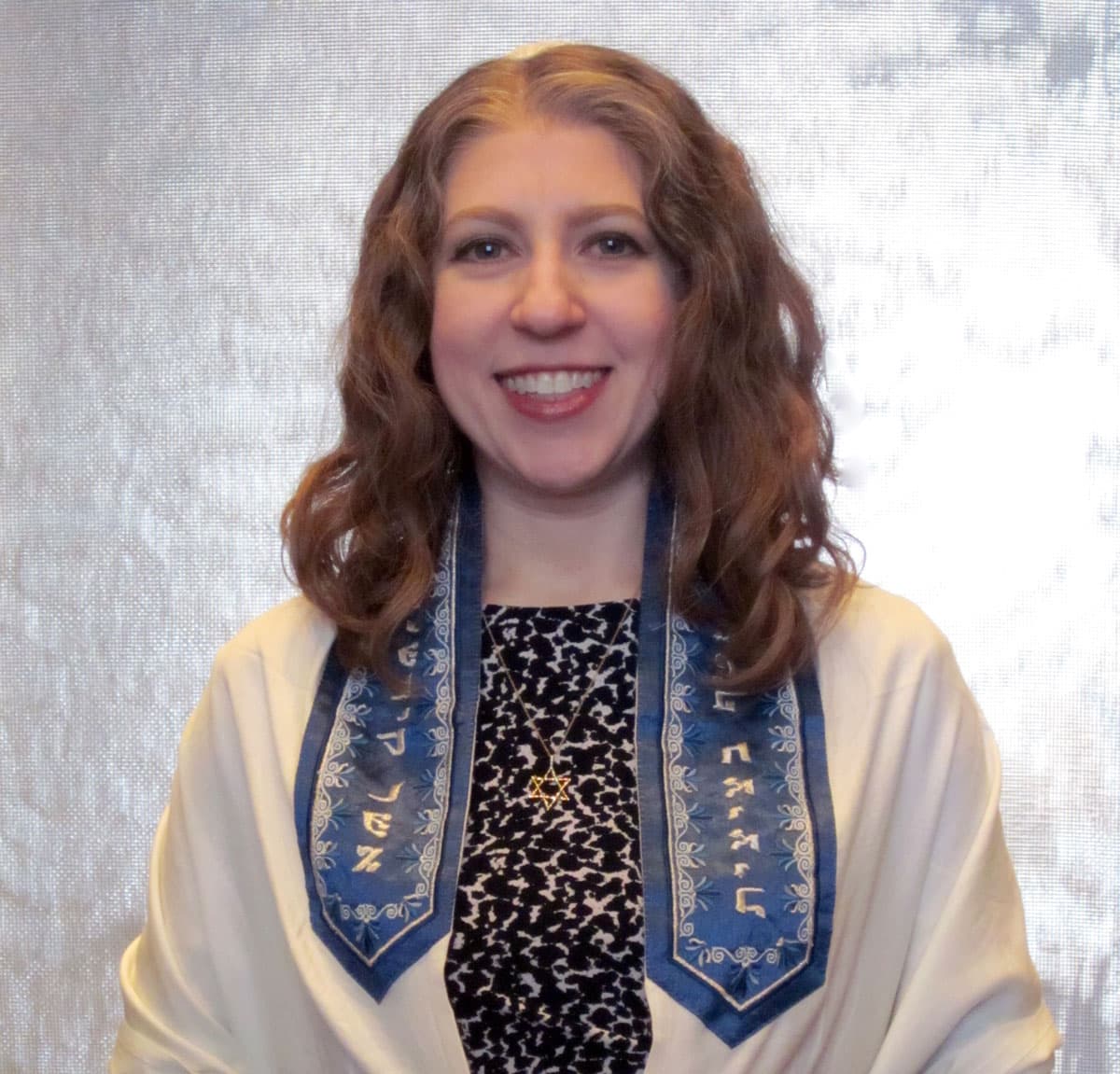 Cantor Joanna P. Lind is the sixth generation Lind family cantor following her grandfather, Cantor Dale Lind, and his father, Hazan Joshua Lind, both also renowned teachers and liturgical composers. At the age of seven, Joanna became the nation's youngest Cantorial Soloist, singing at her family's Conservative-style, egalitarian, independent congregation, Sons of Joshua, which provided a place for unaffiliated Chicago-area Jews to attend high holiday services.
Having earned a B.S. from Northwestern University (Theatre), Cantor Lind was later ordained through JSLI in a multi-denominational program. Currently, she performs life cycle events independently and is the cantor part-time for Congregation Ahavat Olam, a small congregation led by Rabbi Cantor Nancy Landsman.
Outside of her religious calling, Cantor Lind is also a singer, songwriter, multi-instrumentalist, performer, poet, and Mommy.
Congregation Ahavat Olam
Ahavat Olam is a participatory congregation providing a community environment of belonging and connectedness in a spiritual community without walls.
Currently, Congregation Ahavat Olam gathers monthly (on the second Friday of each month) for Virtual Shabbat services. Anyone interested in detailed information about our programs and services is invited to email us at ahavat-olam@hotmail.com